Forum des associations 2019
Dimanche 8 Sept. 2019, notre club Lyon Toastmasters Unlimited était présent au Forum des Associations de Lyon 7 installé place Jean Macé.
A cette occasion, le maire de Lyon et son équipe ont rencontré notre président Thomas Leroux qui tenait le stand à ce moment-là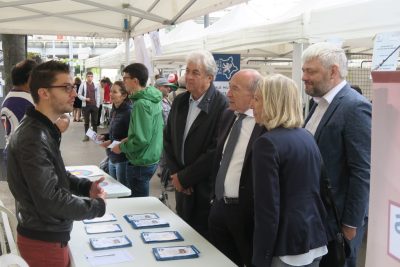 Sunday, Sept. 8, 2019, our club Lyon Toastmasters Unlimited was present at the Lyon 7 Associations Forum located Jean Macé square.
On this occasion, the Mayor of Lyon and his team met our president Thomas Leroux who was holding the stand at that time.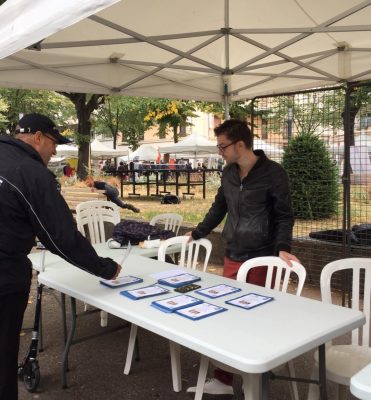 De nombreux visiteurs se sont intéressés à notre activité et ont prévu de venir à une de nos réunions en tant qu'invité.
Many visitors were interested in our activity and planned to come for a session as a guest.