When did you be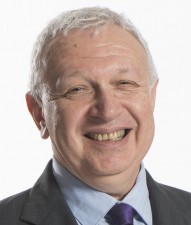 come a member of Toastmasters ?
I joined in spring 2013
What did you motivated?
I was looking for an efficient way to learn public speaking skills
What Were Your Expectations for the club?
I was expecting to learn some tricks and techniques (T&T). As in… Continue reading →
A lot of new guests cam
e up to discover our Club. After introducing themselves, they enjoyed the programme which Theme was " A new Year Resolution".
How long

have you been a member of Toastmasters, and why did you join ?
I first heard of Toastmasters from an enthusiastic Parisian member who asked me to give a talk at a District Conference in Düsseldorf, for an Association she belonged to. I didn't really know who… Continue reading →